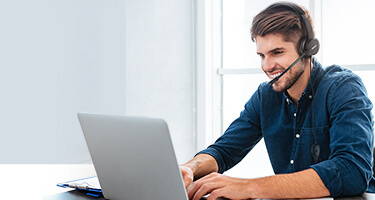 Dear customers,
We at EKSAtelecom, the office headset brand of EKSA, hold to our mission of building a flexible and efficient communication system to filter surrounding noises while retaining clear voices.
Our noise-cancelling, hands-free headsets use ENC technology ideal for various workplace environments like call centers, warehouses, and more.
Our mission: Be heard anywhere.