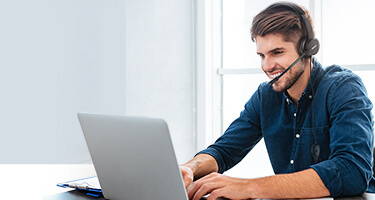 Dear customers,
We at EKSAtelecom, the office headset brand of EKSA, hold to our mission of building a flexible and efficient communication system to filter surrounding noises while retaining clear voices.
Our noise-cancelling, hands-free headsets use VoicePure ENC technology ideal for various workplace environments like call centers, warehouses, and more.
Our mission: Be heard anywhere.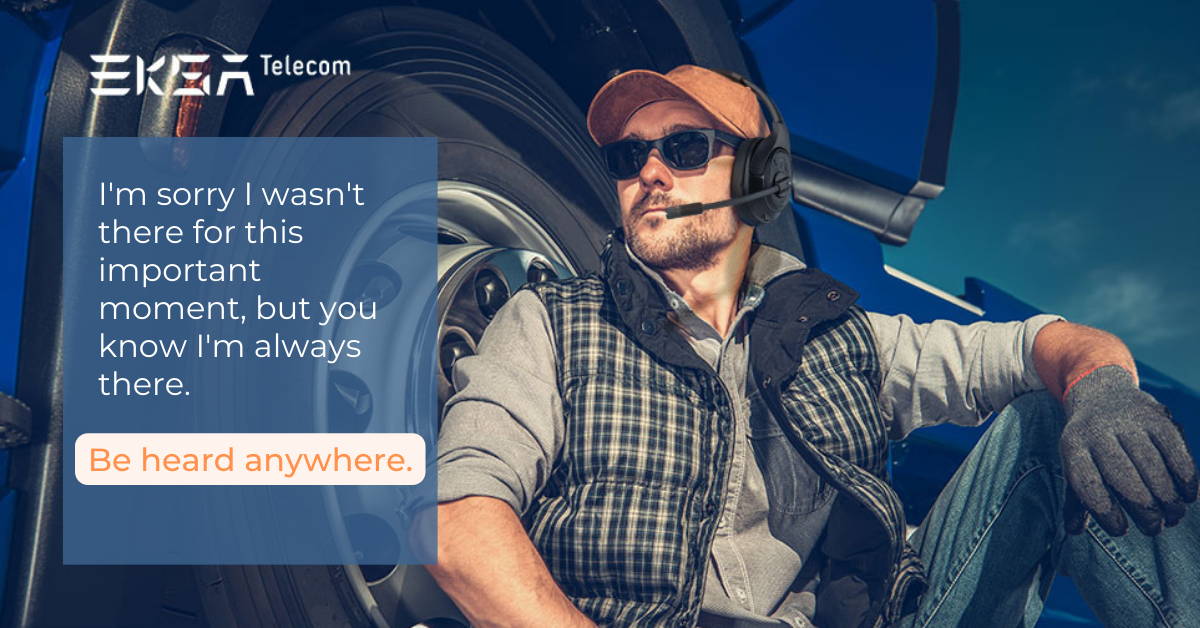 My story begins when the epidemic hit the entire world — leading to labor issues throughout various industries.
The case was no different for the skilled truck drivers, who had to spend more time on the road than with their families due to the lack of skilled workers. Drivers weren't only to put in extra hours to meet the labor shortage but also to deal with harsh weather conditions.
One day, when I was on the road as usual, the doctor called and told me that my wife is having a early due date to our first child. While it was a moment of pure joy for me, there was no way to reach back in time which made me very anxious and tormented. The harsh weather conditions didn't do me any favors since I was driving on a dangerous highway and had to deal with the loud winds roaring outside.
Nevertheless, the EKSAtelecom VoicePure ENC [Environmental Noise Cancellation] technology ensured that my wife could hear me clearly on the road which gave her a sense of relief before entering the delivery room. It was also a delightful and emotional moment to be able to hear my child's first cry. After I finished the delivery, we spent a happy Christmas together.
ESKAteleocm ensured that the family was constantly in connection with each other to enjoy this auspicious moment of their lives. It is the mission of EKSAtelecom: be heard anywhere.