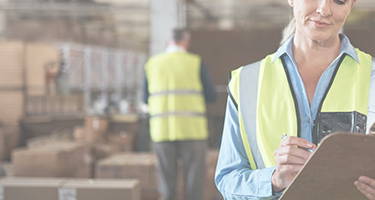 EKSAtelecom is mainly focused on a clear communication system, which uses the ENC technology to filter noisy surroundings but keep a clear human voice.
Our mission is to build a flexible and efficient communication system with clear audio.
Interested in becoming an authorized reseller for EKSAtelecom?
Complete the form below, we will be in touch with you soon for more of our wholesale pricing details and collaboration policy.
We are glad to assist you in this process.
For all other questions, do not hesitate to contact us via Email: emilylau003@gmail.com
Buy 20 pcs Get 20 pcs FREE
Engineering & Development
Omini-Channel Integration
Utilizing cross-border e-commerce and offline physical stores, we aim to maximize our reach into the domestic market and better serve our expanding global market.
With our global market layout, our cross-border online e-commerce platform reach covers more than 20 countries and regions.

Top Tech Media Recommendations